The second coffin in the 2012 Coffin Hunt is designed by Loretta Weeks. If you don't happen to nab this coffin, no worries – a companion coffin she also designed will be placed on eBay in the next few days. See below for additional photos of the coffin.. let me know if you can translate any of the Latin text on it (is it cursed? We hope so!).
In addition to this coffin, the finder and maybe a few less lucky runner ups will also receive passes to an advance screening of Paranormal Activity 4 in Burbank at 7pm next Thursday, as well as a t-shirt and other swag from the movie.
As for today's clue: 
The land where today's coffin materialized retains the name of the carman who owned it for only a decade before selling it to an actor.
Specifically, the coffin can be found near the man formed pagan symbol.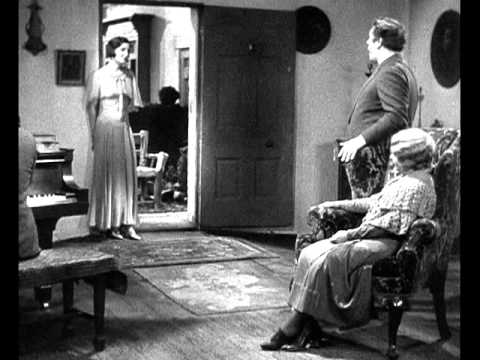 Tip: Keep an eye on CreepyLA and Hidden LA's Facebook pages to know when the coffin has been nabbed, and for additional clues until the coffin is found.